Improving Health
Around the World
The Haitian Global Health Alliance's purpose is to support GHESKIO, a world-class research, treatment, and training facility in Haiti.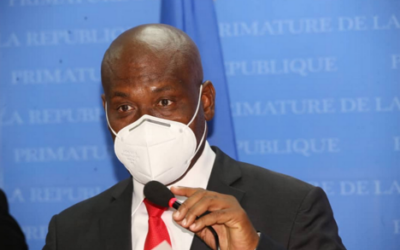 The number of COVID-19 support sites continues to grow. The largest center yet opened on June...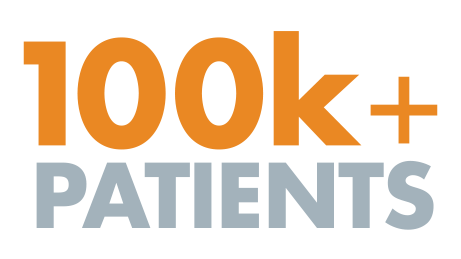 GHESKIO has over 100,000 visits annually for voluntary counseling and HIV testing.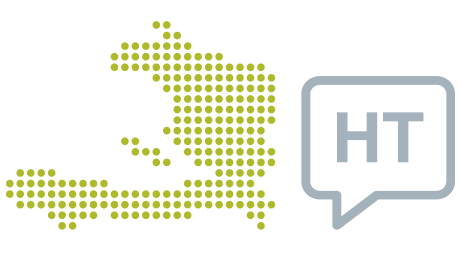 GHESKIO is the largest TB center in Haiti which diagnosed approximately 3,000 patients in 2017.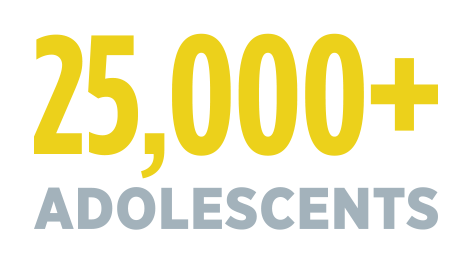 GHESKIO has provided HIV treatment and other adolescent-specific services for over 25,000 adolescents.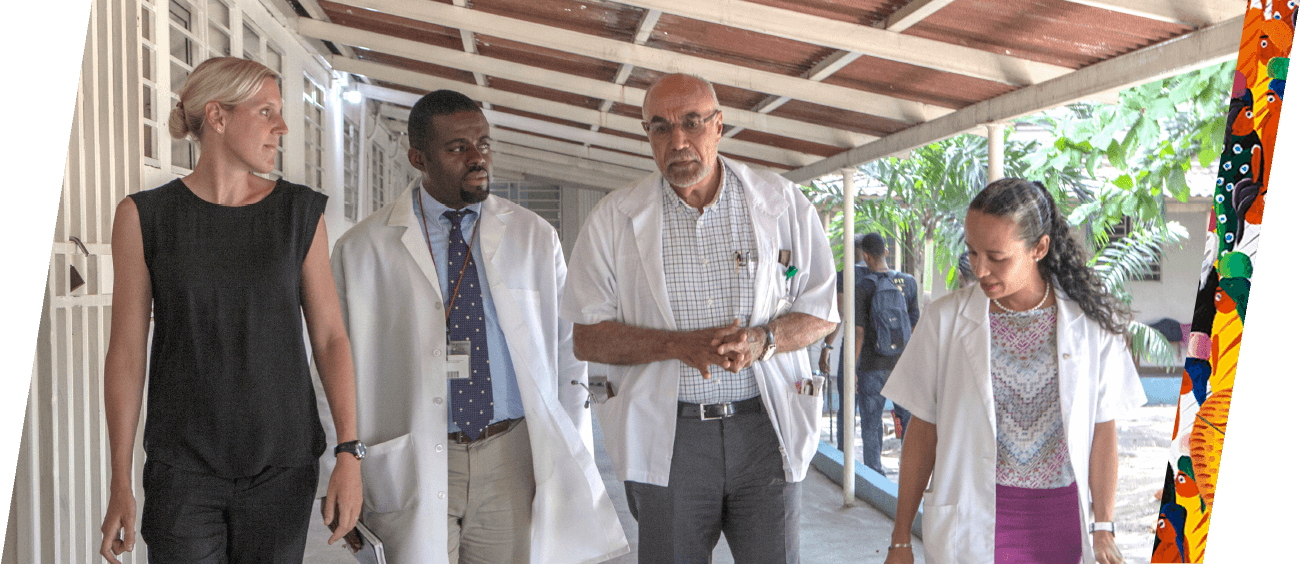 The community knows us for the last 33 years. They know it's their institution.