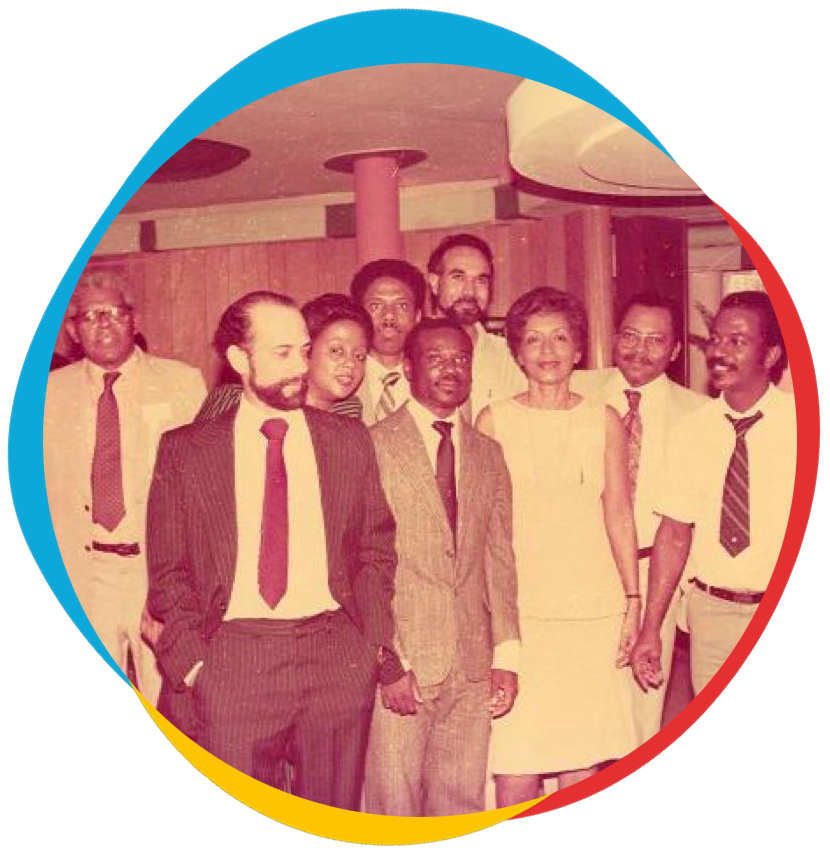 A Haitian-led solution
We are a team, more than 400 strong, who care for patients, educate children and empower women every day, amidst political turmoil, economic crisis and natural disasters.
Our team includes doctors, nurses, researchers, technicians and pharmacists, supported by a network of more than 1,000 community health workers. 
GHESKIO leadership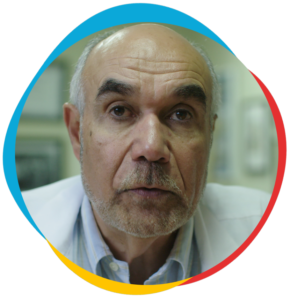 Dr. Jean William "Bill" Pape
Executive Director, GHESKIO Centers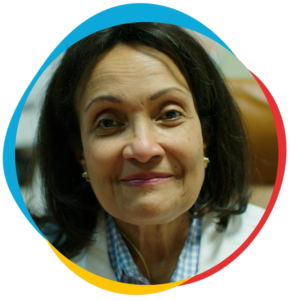 Dr. Marie-Marcelle Deschamps
Deputy Director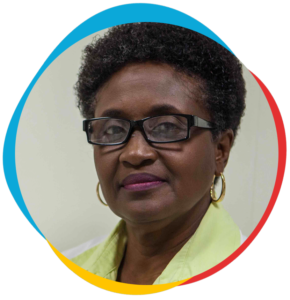 Dr. Rose Irene Verdier
Chief of Clinics—Regulatory Manager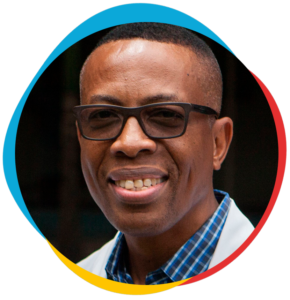 Dr. Patrice Joseph, MPH
Program Coordinator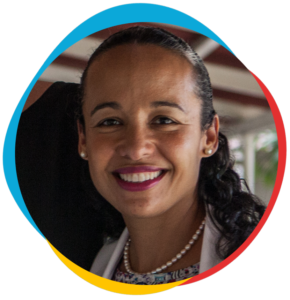 Dr. Vanessa Rouzier
Chief of Pediatrics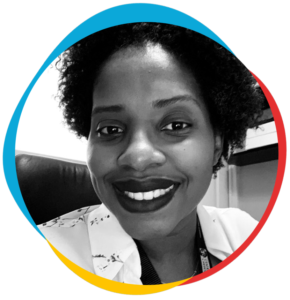 Christel Boursiqout
Head of Human Resources and Program Administration
Key partners
GHESKIO's major partners include the Haitian Ministry of Health, Weill Cornell Medical College, Fondation Mérieux, and the Analysis Group.
Other past and current partners include: 
Brigham and Women's Hospital
Centers for Disease Control and Prevention (CDC)
Dartmouth Medical School
Flora Foundation
Florida International University
Fogarty International Center (FIC)
Fondation Haïtienne contre les Maladies Endemiques (FHAME)
Global Fund to Fight AIDS, TB, and Malaria
Haitian Ministry of Health and Population
Harvard Medical School
Institut Haitien de l'Enfance
MAC AIDS
Mass Design Group
Pan American Health Organization (PAHO)
Partners In Health (Zanmi La Sante)
President's Emergency Plan for AIDS Relief (PEPFAR)
United Nations International Children's Fund (UNICEF)
United Nations Development Program (UNDP)
United Nations Fund for Population (UNFP)
United States Agency for International Development (USAID)
U.S. National Institutes of Health (NIH)
Université Quisqueya, Port-au-Prince
Haitian Global Health Alliance
The Haitian Global Health Alliance is the U.S.-based, 501(c)3 sister organization that provides funding and communications support to GHESKIO. With all expenses paid by the Board of Directors, 100% of all donations and grants go directly to support GHESKIO's programmatic work.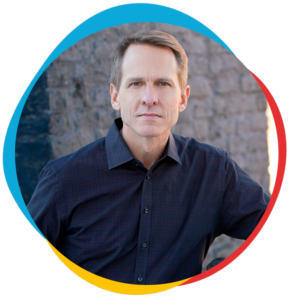 HGHA Executive Director
Scott Morgan
Scott has 20 years of experience working in management within the non-profit sector specifically focused on HIV/AIDS, TB advocacy and global health. Scott leads fundraising and communications for the Haitian Global Health Alliance and partners with other organizations to secure gifts-in-kind, such as medical supplies, equipment and medications.
Contact the Haitian Global Health Alliance:
Email: scott@hgha.org
Mail: Haitian Global Health Alliance, 68 Jay Street, Suite 201 Brooklyn, NY 11201.
Phone: +1 973 865 0128
HGHA Board of Directors
Lionel Turnier – President
Dr. Pierre Cremieux – Financial Committee
Dr. Dominic Dorsainvil
Dr. Marie M Deschamps
Dr. Dan Fitzgerald
Dr. James Gaetjens
Dr. Warren Johnson – Financial Committee
Dr. Serena Koenig
Dr. Jean William Pape
Dr. Paul Samuelson – Financial Committee
Dr. Alain Merieux
HGHA BoardPlus
BoardPlus was established as the young professional board of the Haitian Global Health Alliance. BoardPlus believes that engaging young professionals early in their careers will inspire them to contribute to GHESKIO's mission throughout their careers to build valuable leadership skills and build professional connections.