Providing Global Health Solutions

GHESKIO's three-part mission includes clinical service, training, and research in HIV/AIDS and related diseases. Founded in 1982 and directed by HIV pioneers and experts, GHESKIO is recognized by many to be the world's first institution dedicated to fighting HIV/AIDS.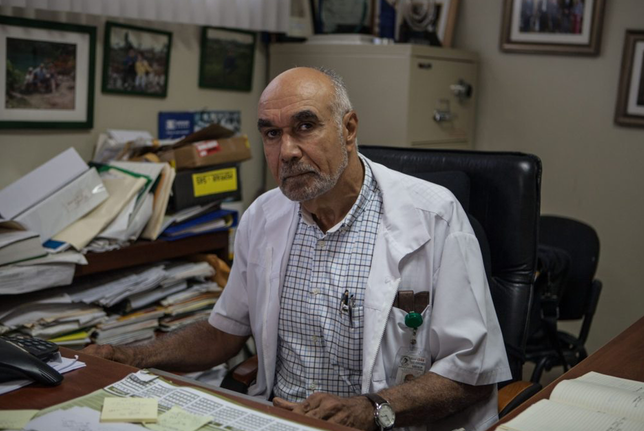 Dr. Jean William "Bill" Pape, a renowned Haitian physician who has dedicated his life to fighting infectious diseases in Haiti and recently led the nation's coronavirus response, has been tapped by the World Health Organization to help provide guidance to its director...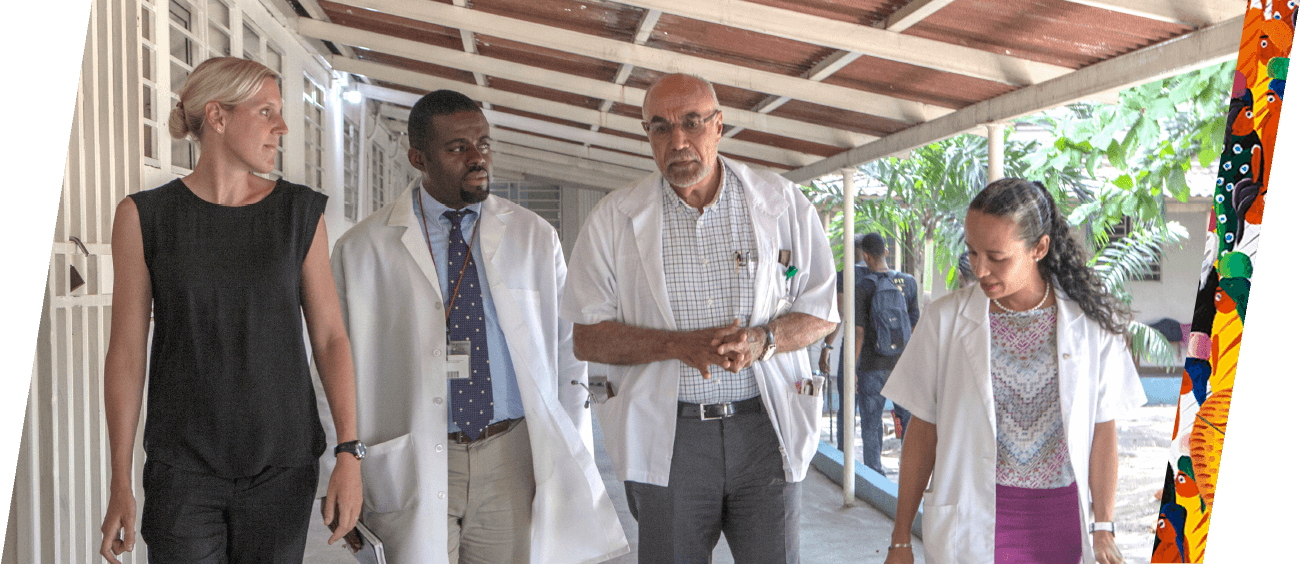 The community knows us for the last 33 years. They know it's their institution.