Providing Global Health Solutions

GHESKIO's three-part mission includes clinical service, training, and research in HIV/AIDS and related diseases. Founded in 1982 and directed by HIV pioneers and experts, GHESKIO is recognized by many to be the world's first institution dedicated to fighting HIV/AIDS.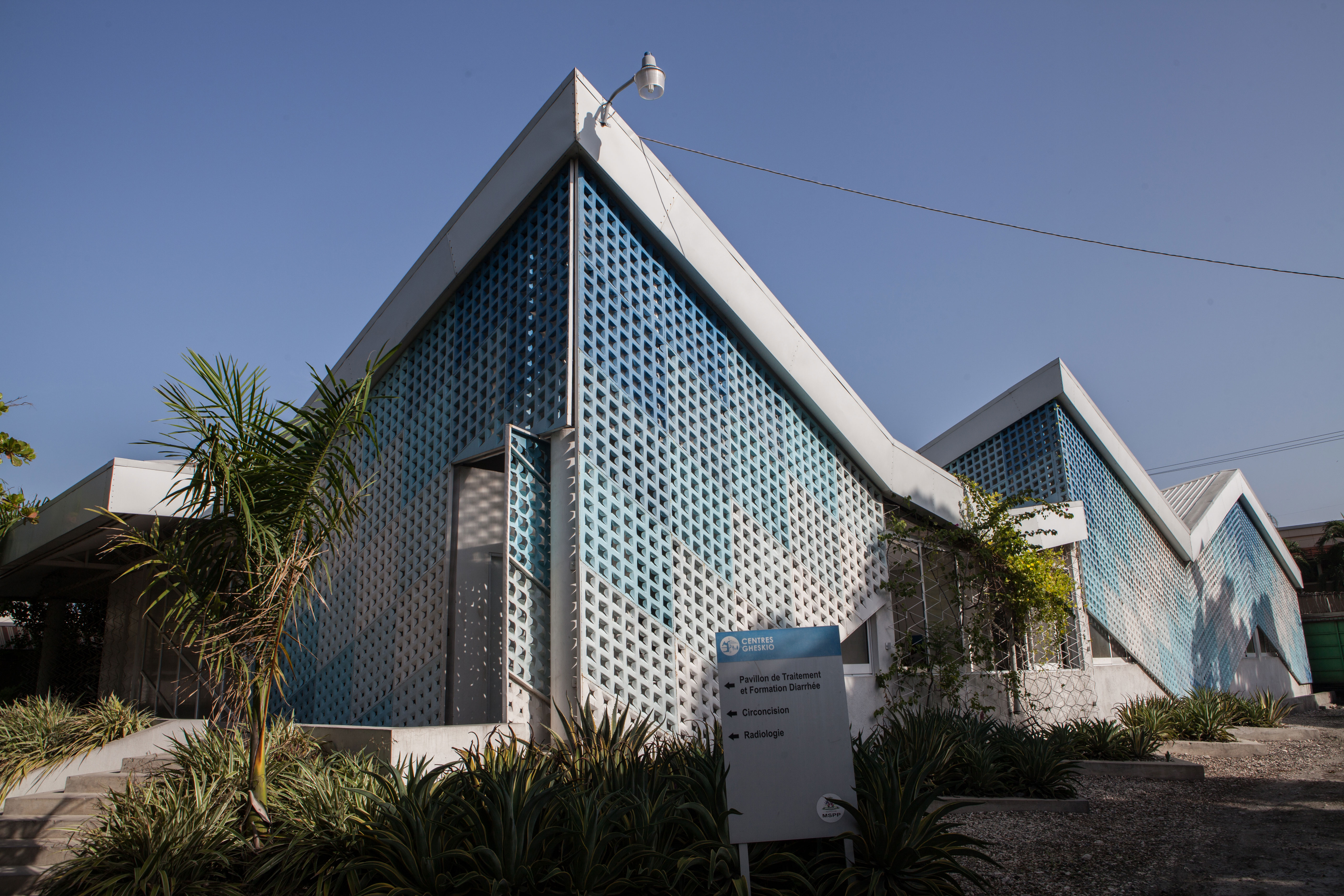 Haiti's 2010 cholera outbreak was the worst the world has suffered this century. However, thanks to much dedication, Haiti has not experienced a single case of cholera in three years.   Haiti's Ministry of Health (MOH) led a plan that evolved with the epidemic,...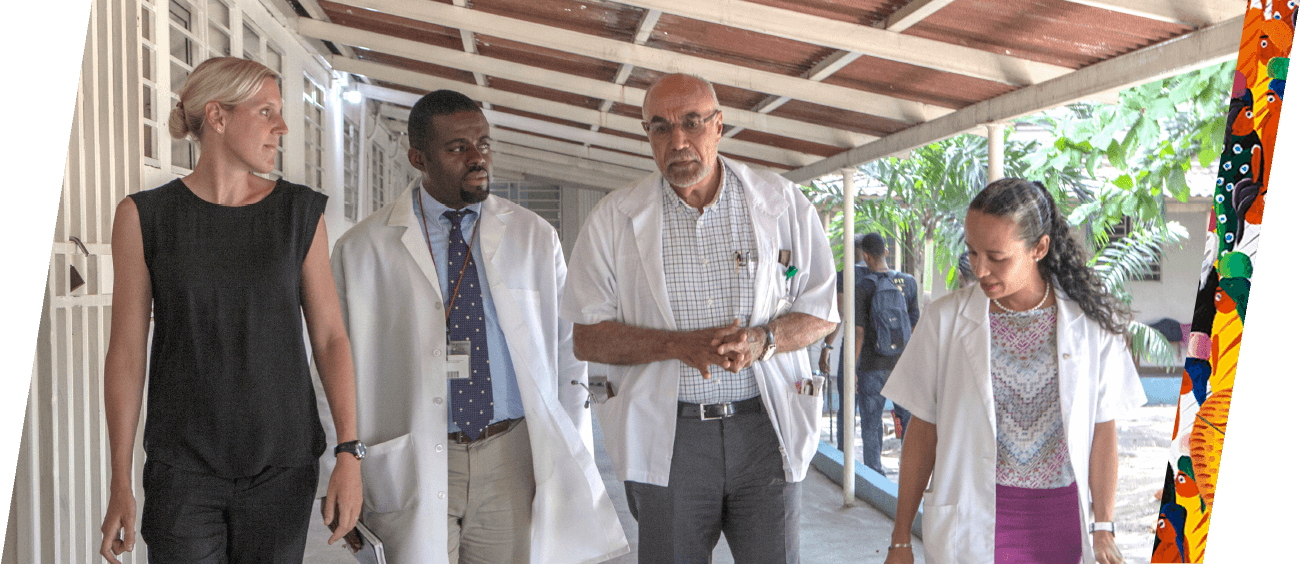 The community knows us for the last 33 years. They know it's their institution.