IMPROVING HEALTH AROUND THE WORLD

DRAMATICALLY IMPROVING GLOBAL HEALTH
GHESKIO's team of over 400 medical staff of doctors, nurses, pharmacists, laboratory technicians and community health workers provide medical services and psychosocial support for hundreds of thousands of patients annually.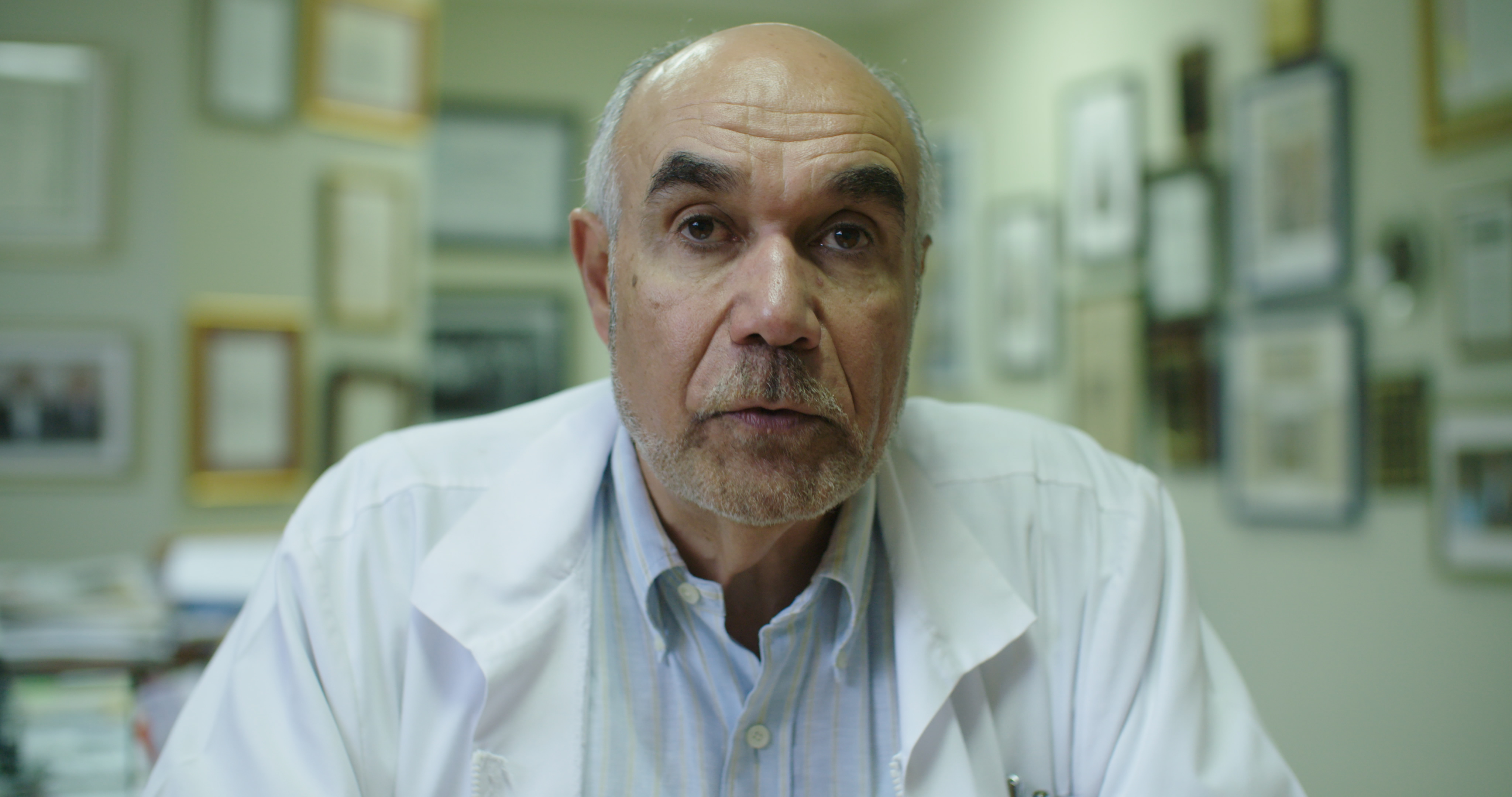 Dr. Jean William "BILL" Pape
Executive Director, GHESKIO Centers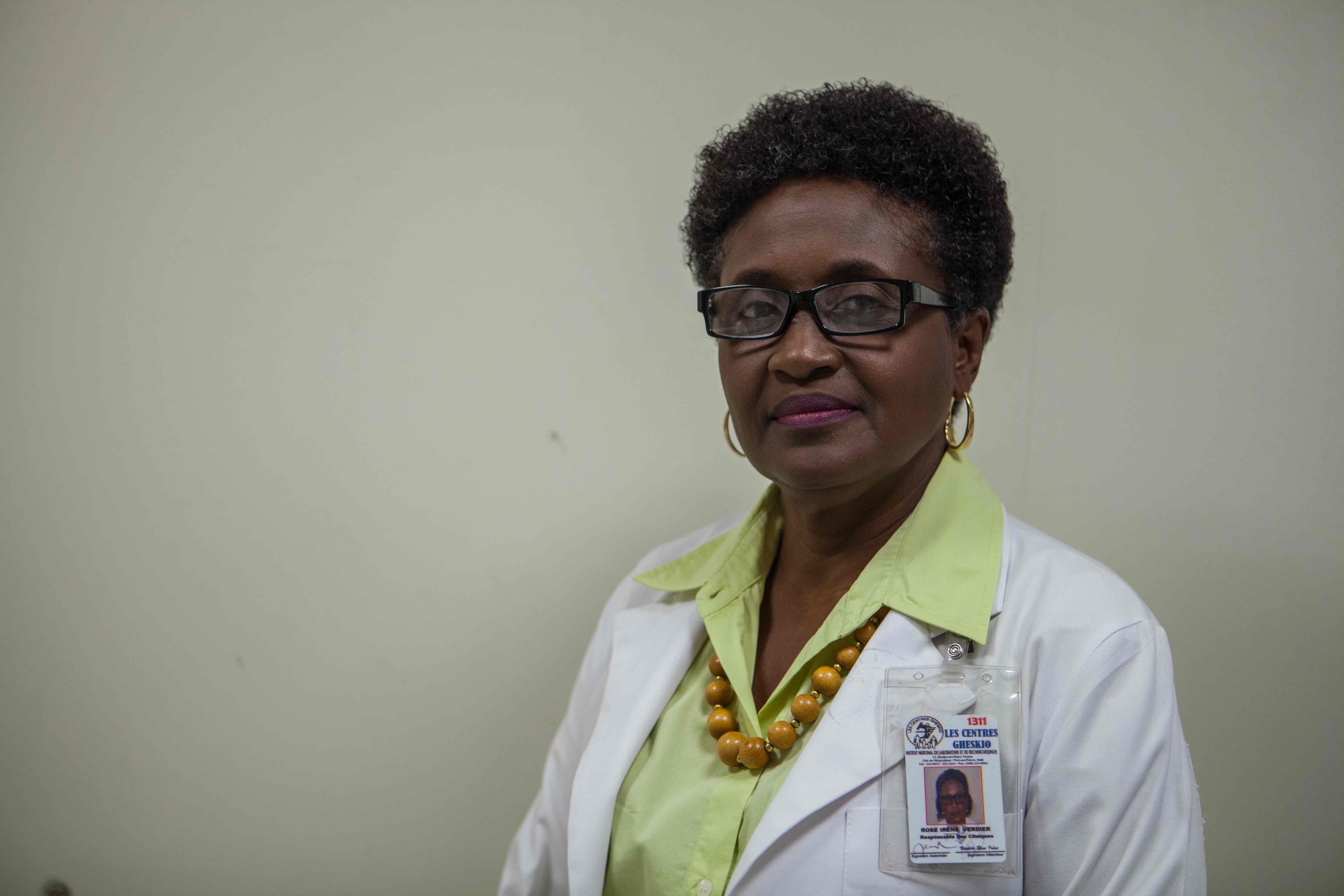 Dr. Rose Irene Verdier
Chief of Clinics—Regulatory Manager
Dr. Patrice Severe
Site Coordinator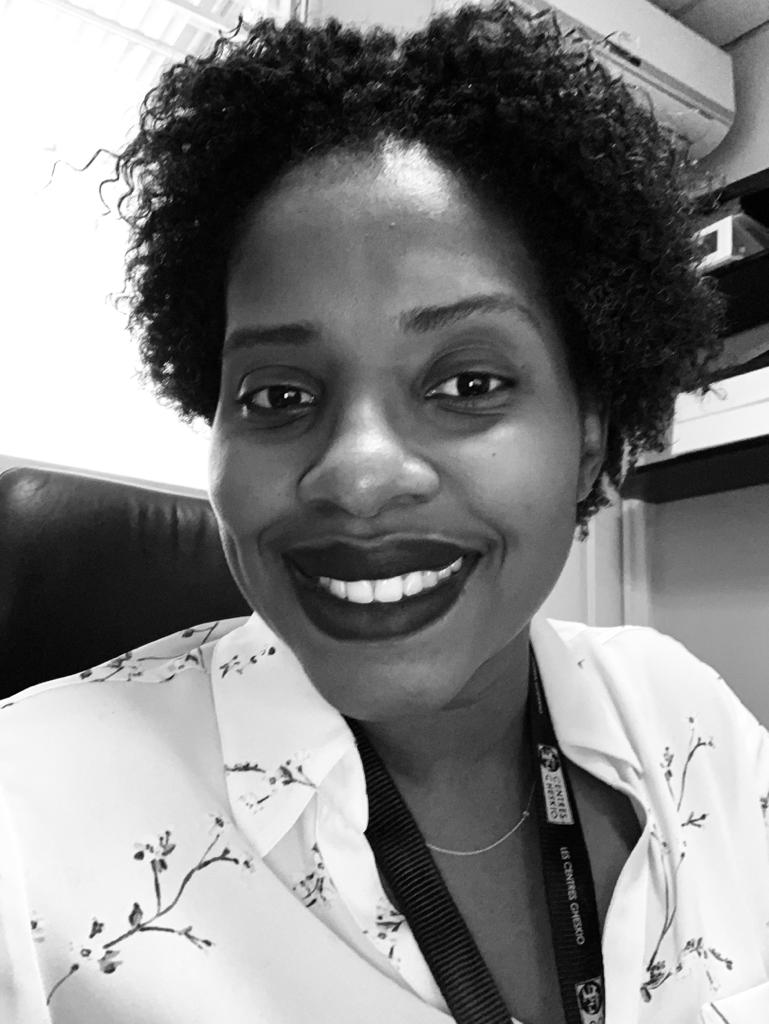 Mme. Christel Boursiquot
Head of Human Resources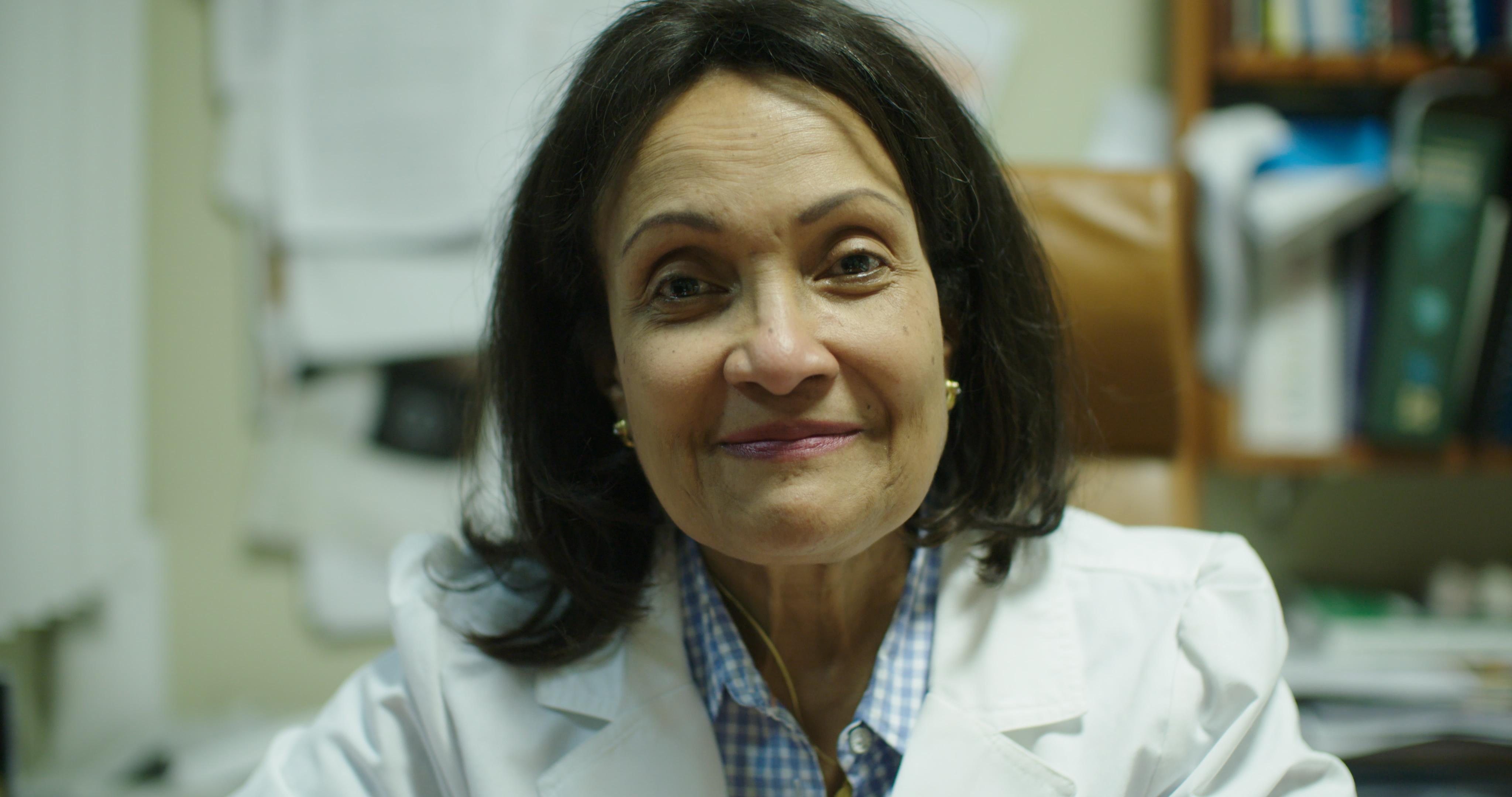 Dr. Marie-Marcelle Deschamps
Deputy Director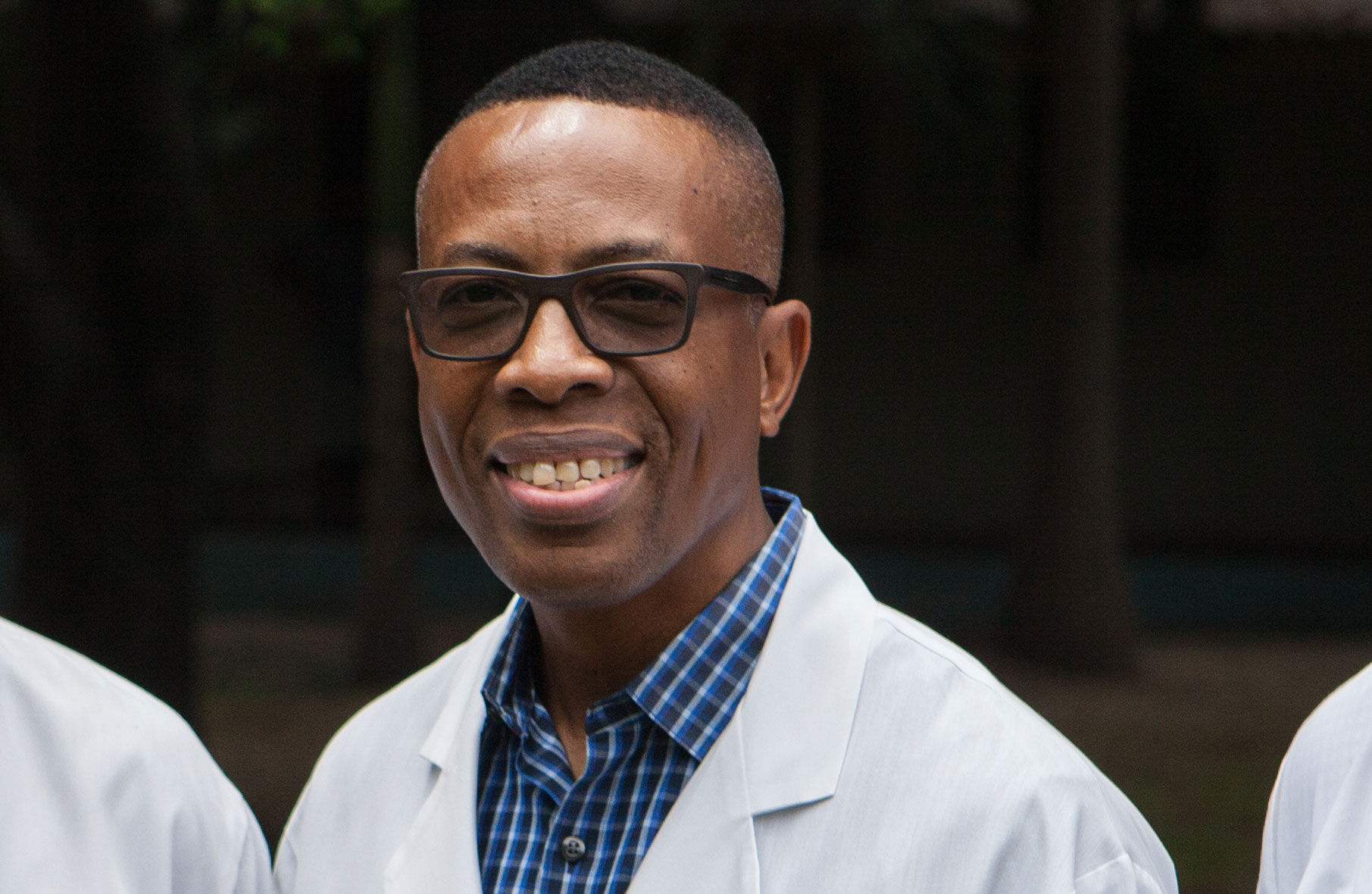 Dr. Patrice Joseph, MPH
Program Coordinator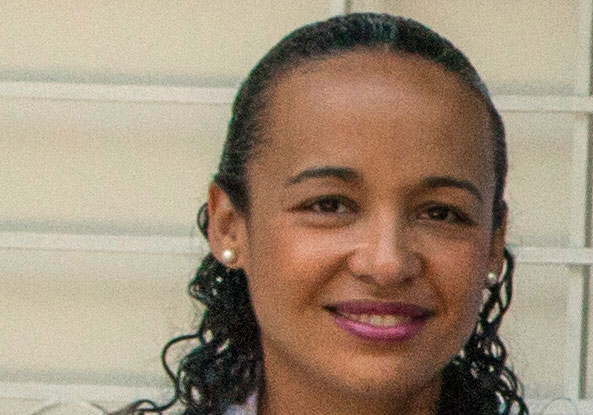 Dr. Vanessa Rouzier
Chief of Pediatrics
Haitian Ministry of Health and Population
United Nations International Children's Fund (UNICEF)
United Nations Development Program (UNDP)
United Nations Fund for Population (UNFP)
Pan American Health Organization (PAHO)
U.S. National Institutes of Health (NIH)
Fogarty International Center (FIC)
Centers for Disease Control and Prevention
(CDC)
United States Agency for International
Development (USAID)
President's Emergency Plan for AIDS Relief
(PEPFAR)
Global Fund to Fight AIDS, TB, and Malaria
(GFATM)
United States Agency for International
Development (USAID)
Brigham and Women's Hospital
Harvard Medical School
Global Fund Against AIDS, Tuberculosis,
and Malaria
MAC AIDS
Fondation Mérieux
Flora Foundation
Fondation Haïtienne contre les Maladies
Endemiques (FHAME)
Université Quisqueya, Port-au-Prince
Weill Cornell Medical College
Dartmouth Medical School
Florida International University
Partners In Health (Zanmi La Sante)
Institut Haitien de l'Enfance
Mass Design Group
Analysis Group, Inc.
Partners in Health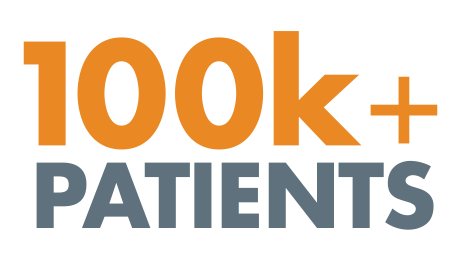 GHESKIO provides voluntary counseling and HIV testing to over 100,000 patients annually.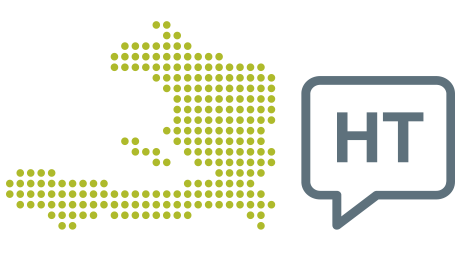 GHESKIO is the largest TB center in Haiti which diagnosed approximately 3,000 patients in 2017.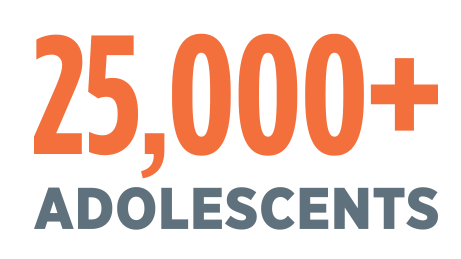 GHESKIO has provided treatment and adolescent-specific services to over 25,000 adolescents.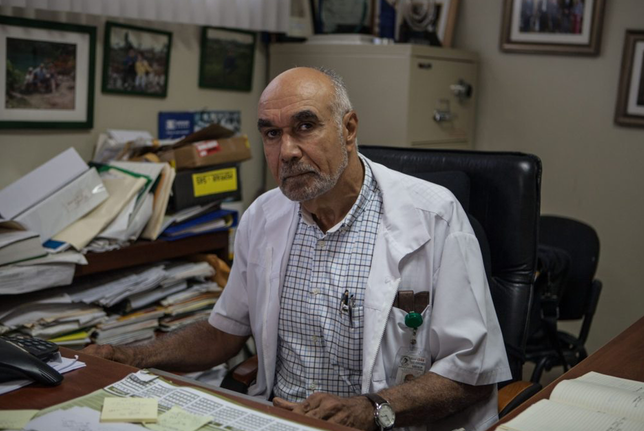 Dr. Jean William "Bill" Pape, a renowned Haitian physician who has dedicated his life to fighting infectious diseases in Haiti and recently led the nation's coronavirus response, has been tapped by the World Health Organization to help provide guidance to its director...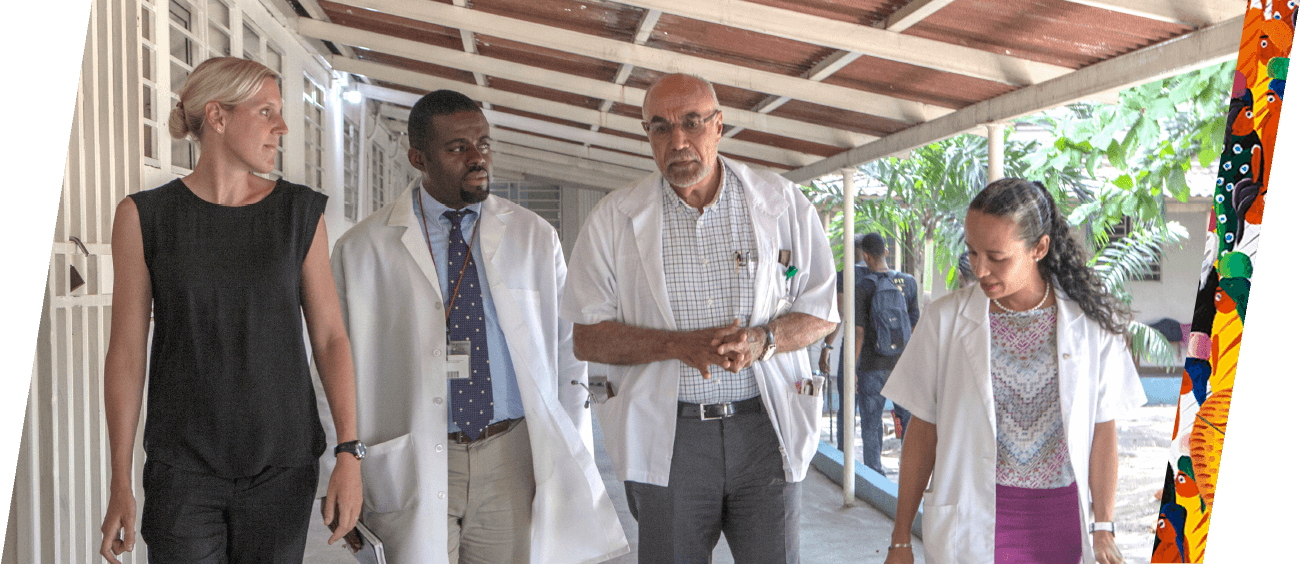 The community knows us for the last 33 years. They know it's their institution.