Volunteer and Job Opportunities

No positions are currently available. Please check again soon.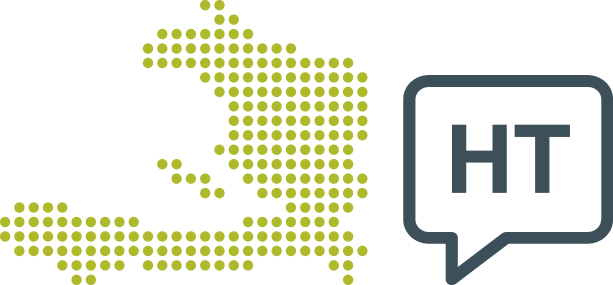 Unemployment in Haiti is estimated to be 13%.
500+
GHESKIO employs over 500 Haitian staff.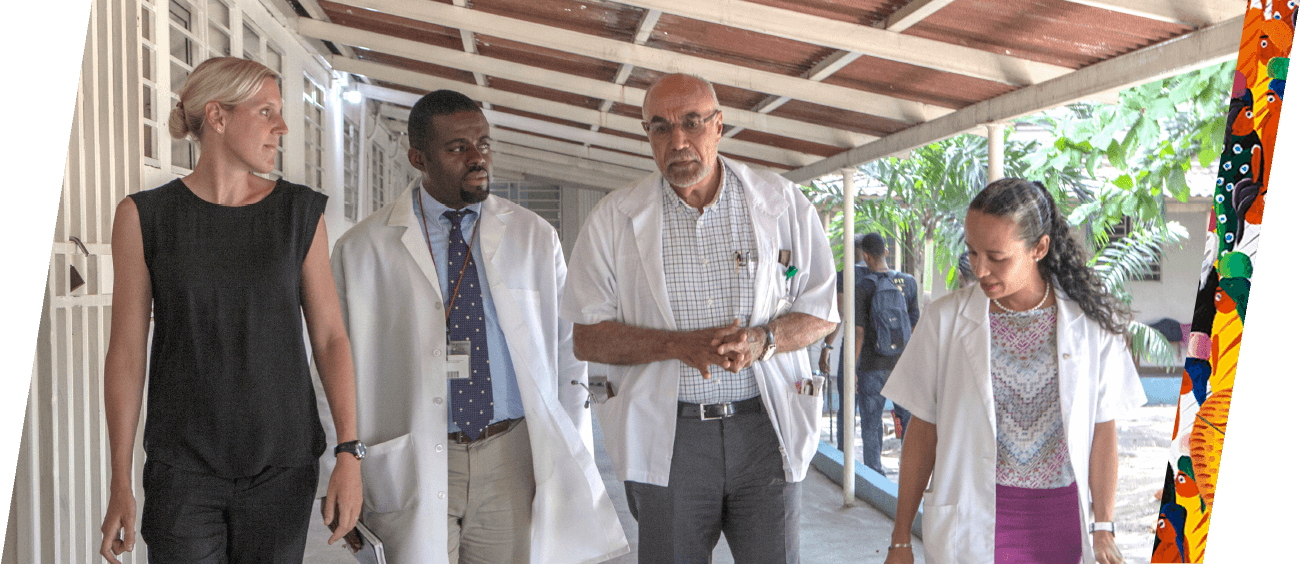 "The community knows us for the last 33 years. They know it's their institution."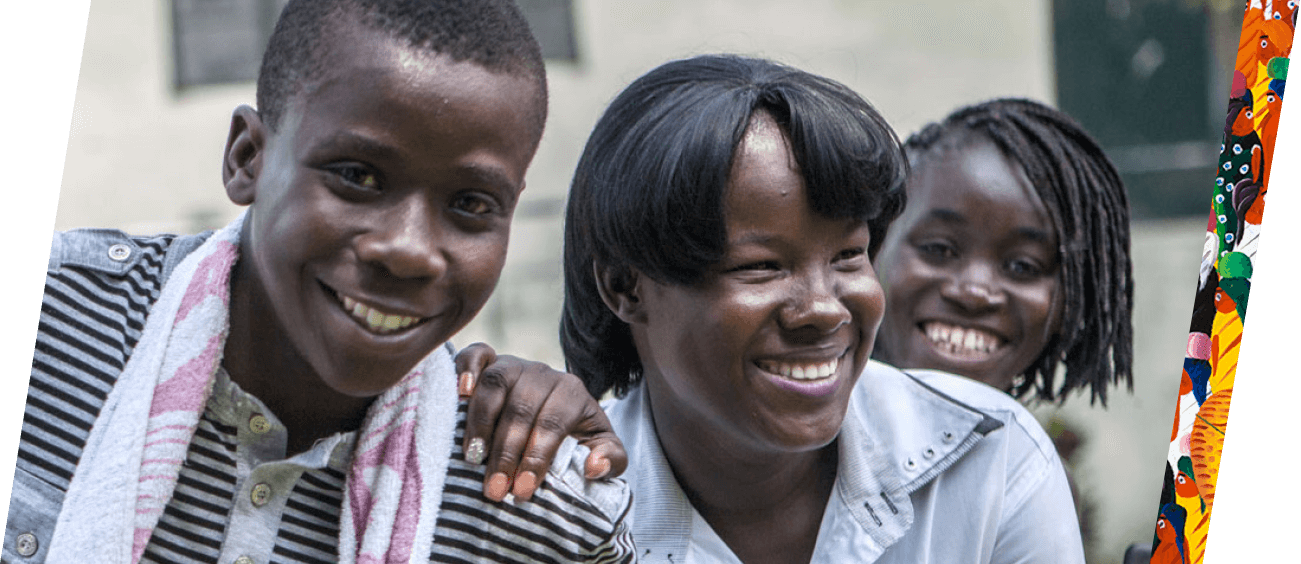 The three pillars for us, for development, are health, education, and economic opportunities. Its really global health in action!