| | |
| --- | --- |
| $50 | 1 year of medications and in-home blood pressure checks for moderate hypertension, to help a patient live a longer, healthier life |
| $100 | 1 year of medications and clinic-based care for an advanced hypertension patient, to prevent possible heart failure |
| $300 | One medical-grade ambulatory blood pressure monitor |
| $500 | Intensive support for a critically ill CVD paitient |
| $1,000 | Support adolescents in need of HIV prevention and treatment services. |
| $5,000 | Provide general operating support for where it's needed most. |
| $10,000 | Support GHESKIO's multi-drug resistant TB hospital that treats MDR-TB patients for up to 18 months. |
| $25,000+ | Naming opportunities are available. |
| | |
HAITIAN GLOBAL HEALTH ALLIANCE


DRAMATICALLY IMPROVING GLOBAL HEALTH

Scott Morgan
Executive Director of Haitian Global Health Alliance
Scott has 15 years of experience working in the non-profit sector specifically focused on HIV/AIDS and global health.  Prior to that, he worked in the technology sector.   For any questions you have with regards to GHESKIO or Haitian Global Health Alliance, please send an email to scott@hgha.org 
The Haitian Global Health Alliance provides financial support for Les Centres GHESKIO in Port-au-Prince and its network of clinics throughout Haiti.
Founded in 1982 and directed by HIV pioneers and experts, GHESKIO is the world's first institution dedicated to fighting HIV/AIDS.
Today, GHESKIO is a world-class research, treatment, and training institution that serves more than 120,000 Haitians annually. Life-saving protocols and outstanding patient outcomes at GHESKIO have influenced treatment guidelines around the world and have dramatically improved global health.
Directed by Haitians, for Haitians, GHESKIO provides voluntary HIV counseling and testing; HIV treatment and disease management; maternal-child health and nutrition; tuberculosis diagnosis, treatment, and prevention; cholera treatment and prevention; treatment of sexually transmitted infections; provision of clean water and sanitation; primary education; student scholarships; and many other health and social services.
Serving some of the poorest individuals in Haiti, GHESKIO provides excellent, compassionate treatment and preventative services at no cost to its patients.
To donate to the Haitian Global Health Alliance, a US 501(c)3, click here.
To contact the Haitian Global Health Alliance, send an email to scott@hgha.org or mail to: HGHA, 68 Jay Street, Suite 201, Brooklyn, NY 11201.  Tel. 973 865 0128
The Haitian Global Health Alliance is a 501(c)3 recognized by the IRS as a tax-exempt organization.  Donations to the Haitian Global Health Alliance are tax deductible to the extent allowed by law.  Our EIN is 98-0158310; our determination letter can be downloaded here. The 2017 990 for HGHA (formerly named FHAME) can be downloaded here.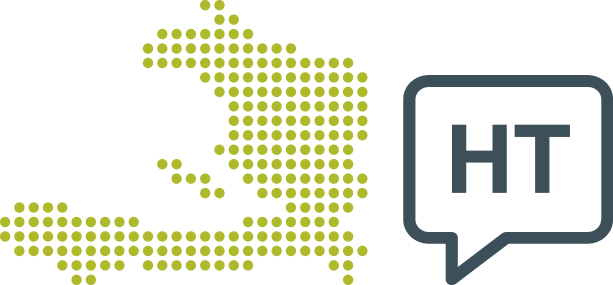 The enrollment rate for primary school in Haiti is 88%.
15,200
Haiti has and estimated 15,200 primary schools, of which 90% are non-public and managed by communities, religious organizations or NGOs.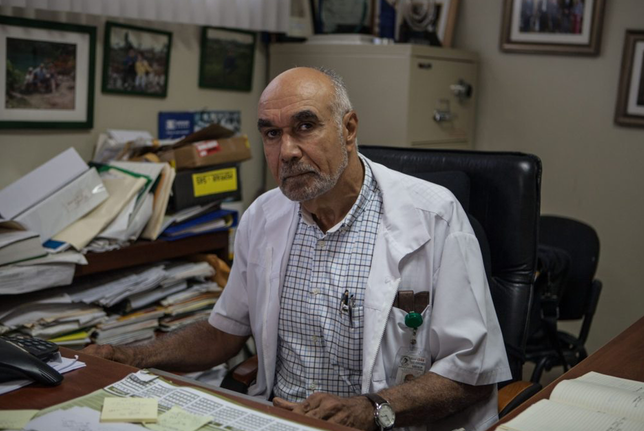 Dr. Jean William "Bill" Pape, a renowned Haitian physician who has dedicated his life to fighting infectious diseases in Haiti and recently led the nation's coronavirus response, has been tapped by the World Health Organization to help provide guidance to its director...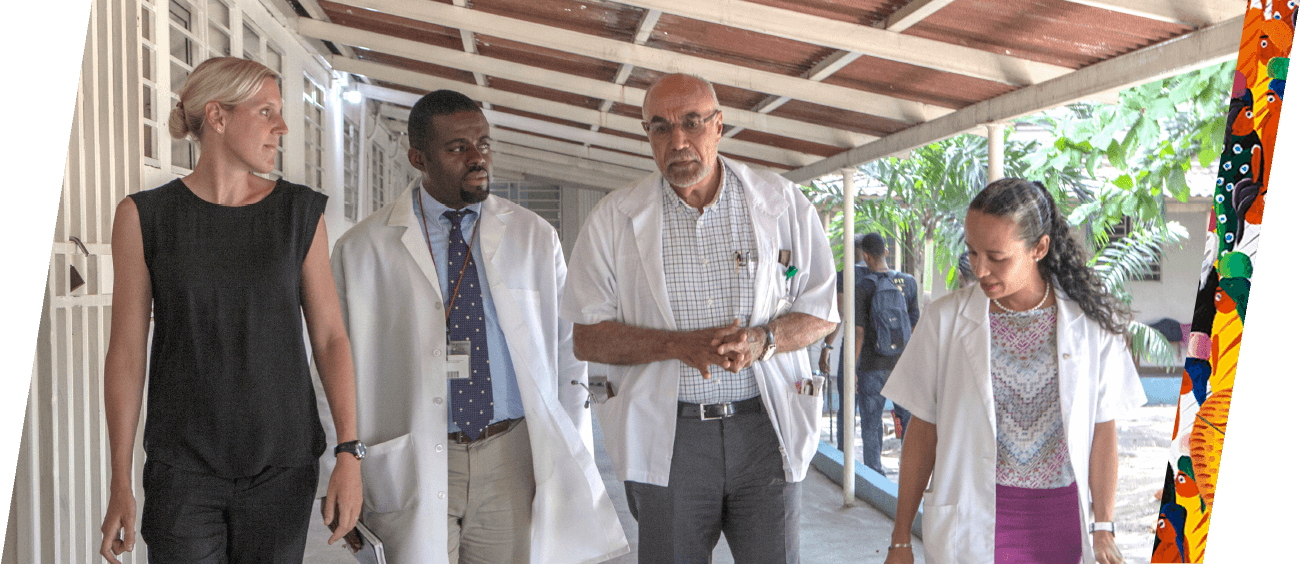 The community knows us for the last 33 years. They know it's their institution.