Cardiovascular disease (CVD) is now the leading cause of death among adults in Haiti. More than one-quarter of deaths are related to CVD, and Haiti has the highest stroke mortality rate in the western hemisphere.
How we're fighting CVD
Treatment
 
Our CVD Clinic diagnoses and treats thousands of Haitians, all at no cost. Our Community Health Workers visit neighboring communities to conduct screenings, provide clinic referrals, and ensure patient follow-up visits.
Research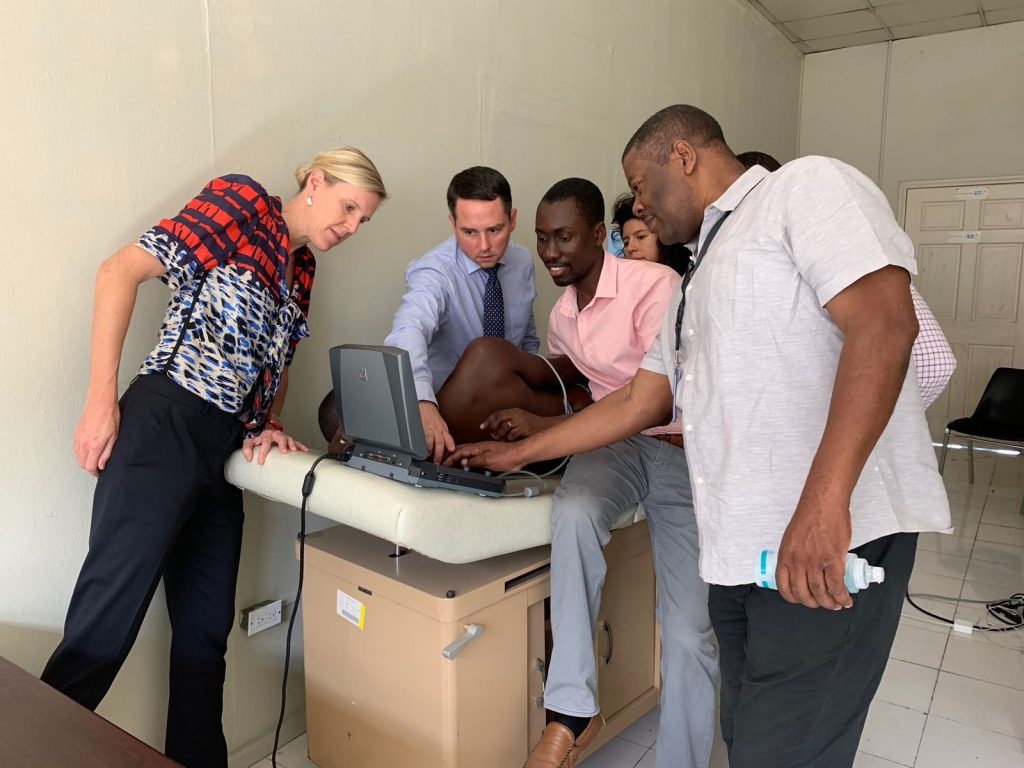 Responding to the urgent need to understand this emerging epidemic in Haiti, GHESKIO, with our partners at Weill Cornell Medicine, is conducting cutting-edge research.
 Policy Guidance
GHESKIO, Weill Cornell Medicine and the Haitian Ministry of Health convened global CVD experts and Haiti stakeholders to create Primary-Care Hypertension Guidelines.
We're applying these guidelines across all our clinics to prevent and treat CVD.
Why your support matterS
We provide treatment, care, and social and nutritional support for tens of thousands of Haitians every year. However, as we respond to this growing epidemic, we face a critical shortage of equipment and medicine.
Your support can save a life. Just $100 provides a year of medications and clinic-based care for an advanced hypertension patient, helping prevent heart failure.
FOR A LIMITED TIME, YOU CAN DOUBLE THE POWER OF YOUR GIFT
In April 2021, every dollar donated will be matched by a generous patron, up to $25,000.
Please make a generous donation today. Every dollar will be matched, and 100% of both your donation and the match will go to GHESKIO, with no overhead or transaction fees taken out.
Give generously and give today!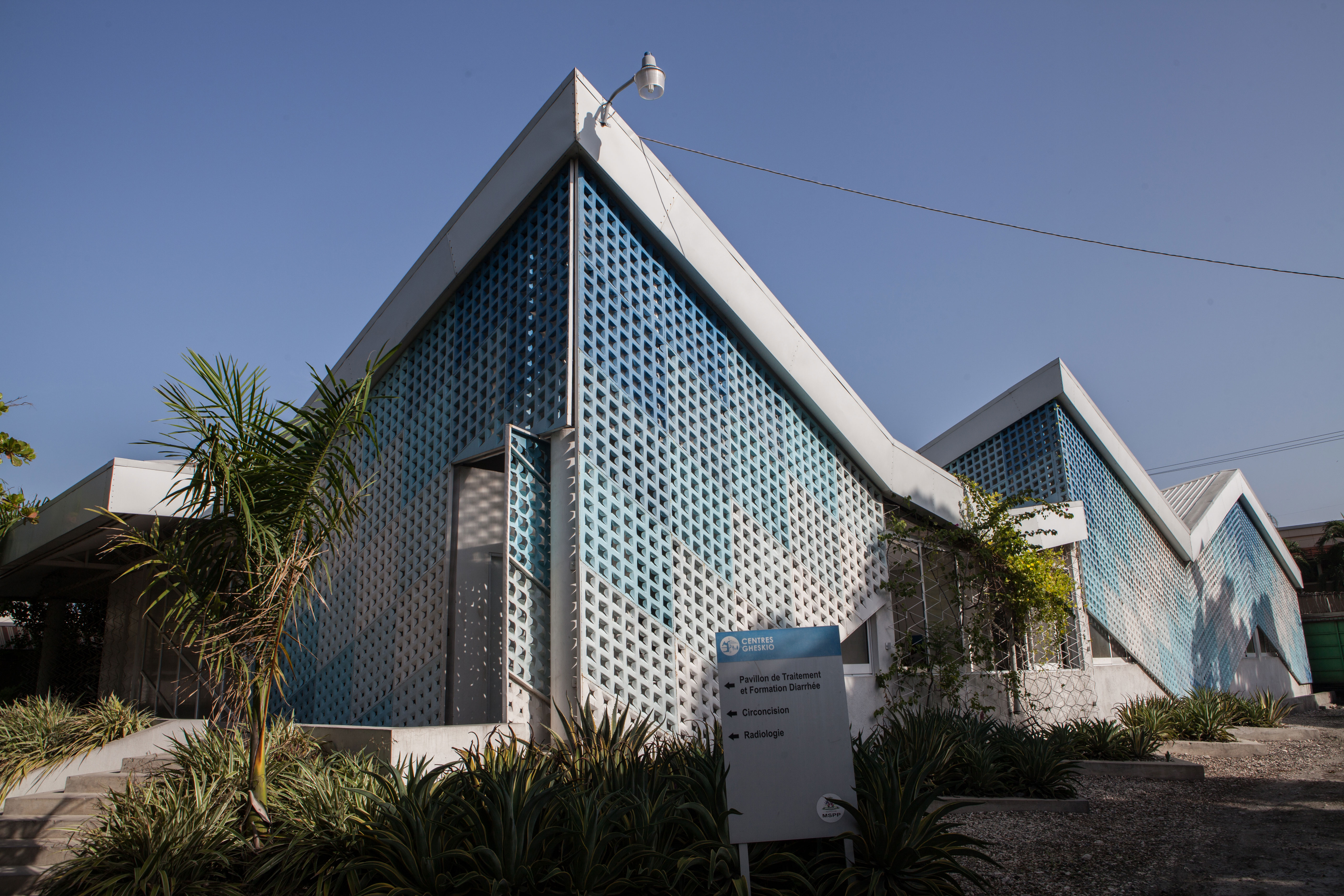 Haiti's 2010 cholera outbreak was the worst the world has suffered this century. However, thanks to much dedication, Haiti has not experienced a single case of cholera in three years.   Haiti's Ministry of Health (MOH) led a plan that evolved with the epidemic,...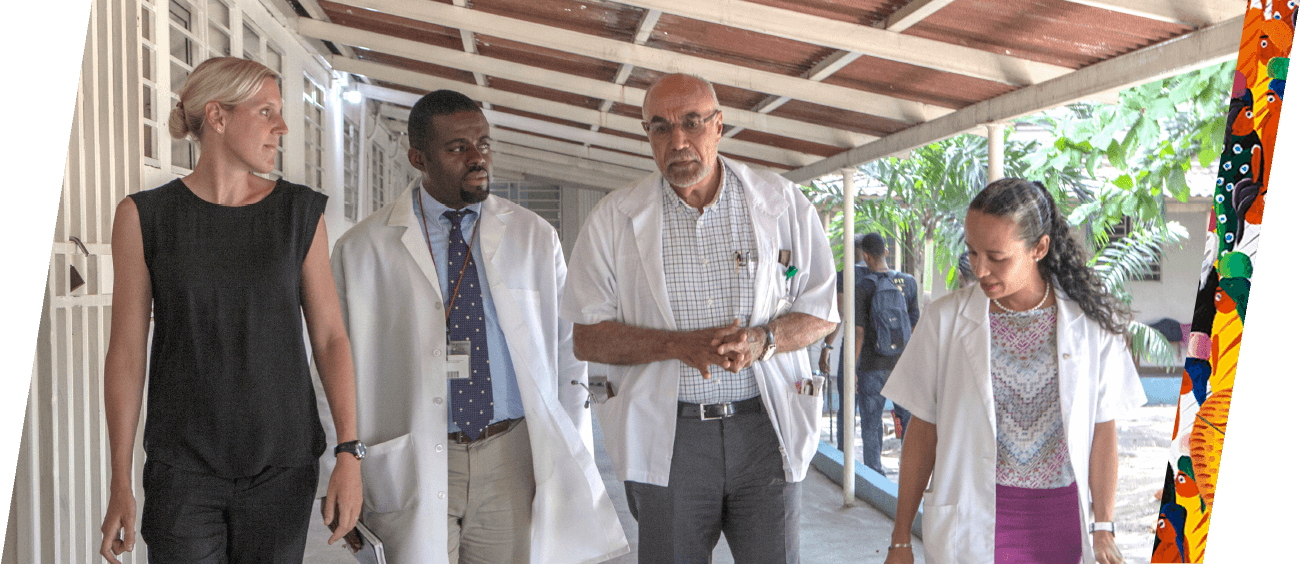 The community knows us for the last 33 years. They know it's their institution.