COVID-19 in Haiti: You Can Help
COVID-19 has hit Haiti hard – and the number of our Haitian neighbors who have been afflicted by this pandemic is skyrocketing.
Leading the fight against this challenge is the new National Commission, led by Dr. Jean "Bill" Pape of GHESKIO and Dr. Laure Adrien of the Ministry of Health.
This team is working around the clock to help Haitians prevent COVID-19 and get the care they need.
But we need your support:
• $50 provides a box of masks, which we distribute throughout the communities we serve
• $100 provides a day of in-clinic care for a COVID-19 patient
• $325 provides an oxygen tank — critical for saving the lives of the most serious cases
• $699 provides an oxygen concentrator — critical for supporting and monitoring severe cases
Please be generous and donate today.
To learn more:
• Watch this 60-second video
• Get expert information on our home page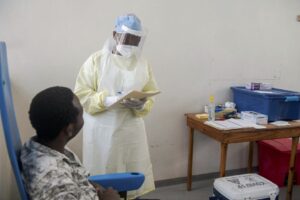 To contact the Haitian Global Health Alliance, send an email to scott@hgha.org.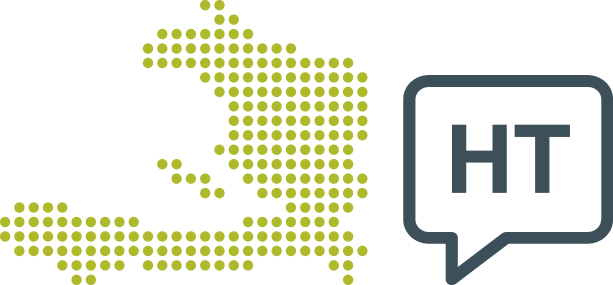 Haiti has a population of 11,000,000 people
30
The National Commission is planning for 30 COVID-19 sites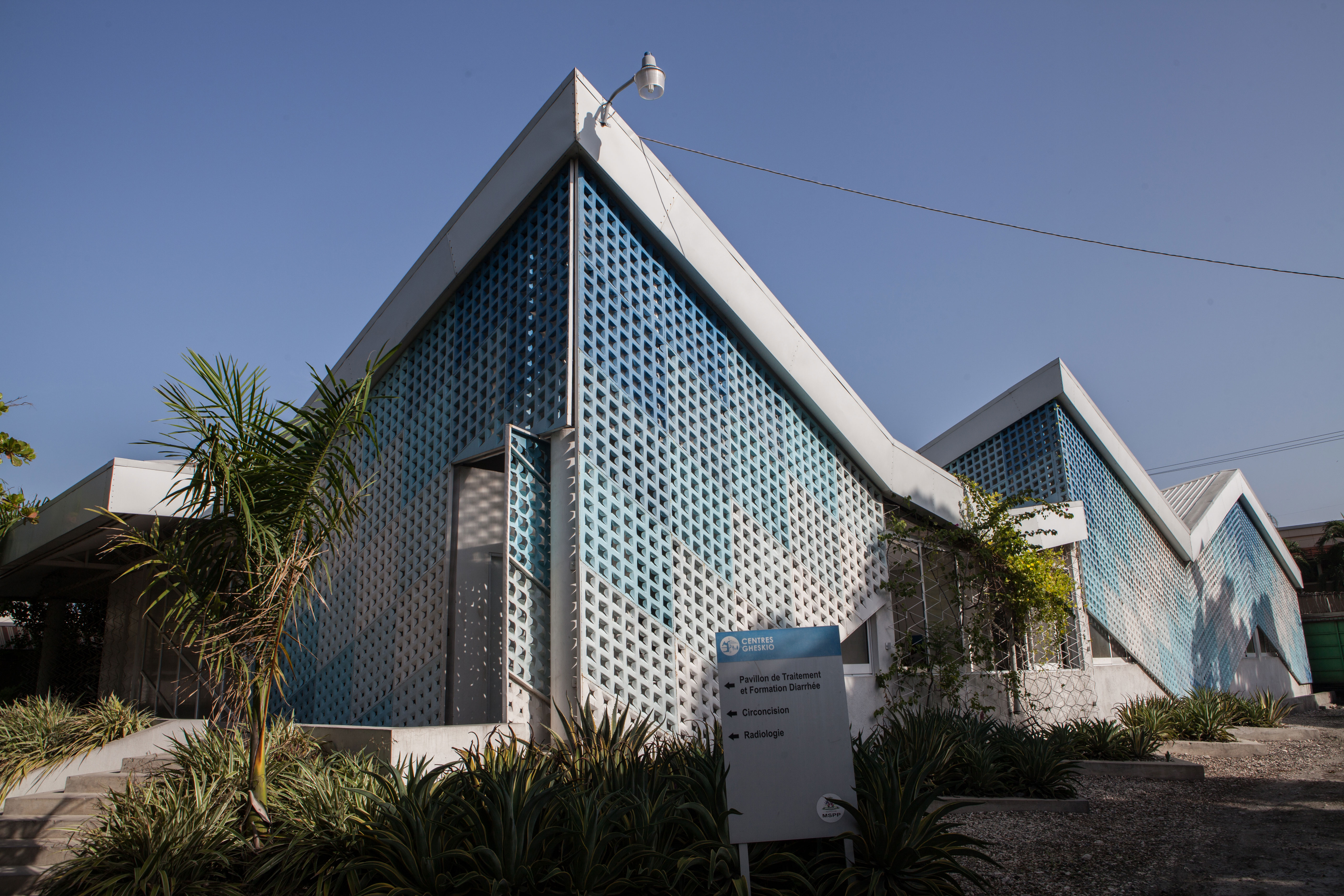 Haiti's 2010 cholera outbreak was the worst the world has suffered this century. However, thanks to much dedication, Haiti has not experienced a single case of cholera in three years.   Haiti's Ministry of Health (MOH) led a plan that evolved with the epidemic,...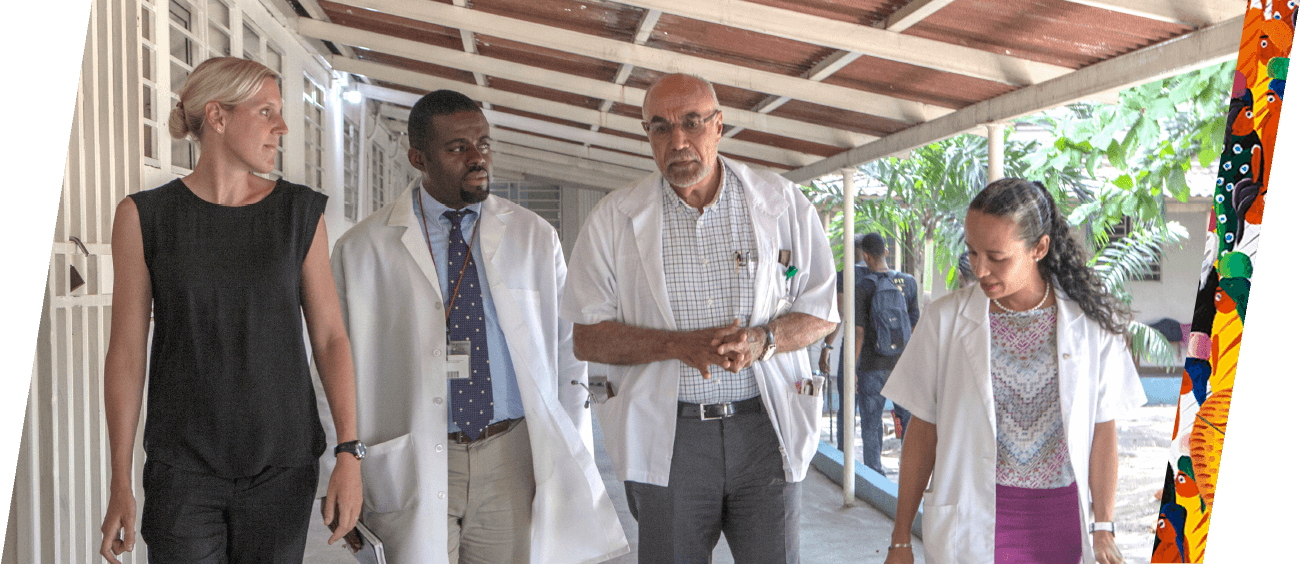 The community knows us for the last 33 years. They know it's their institution.