Providing Global Health Solutions

Microcredit and Vocational Programs
In 2000, GHESKIO established a crisis hotline and a clinic for victims of rape, sexual assault, and/or domestic violence. Women that are referred to the program receive medical care, counseling, family planning, and prevention and treatment of HIV and other sexually transmitted infections.
In 2005, GHESKIO established a microcredit program with a focus toward women living with HIV, women who have suffered from sexual assault, and female commercial sex workers. Program participants have opportunities for education and job skills training that enable them to become self-sufficient and to enter the formal workforce. Participants are often able to become financially independent by starting or managing small businesses.
To date, GHESKIO has provided microcredit services and vocational training to nearly 5,000 women; those trained in the Ateliers83 vocational program create home accessories, crafts, and furniture for retail sale.
Primary School and Scholarships
Children and adolescents are among the most vulnerable populations worldwide, but are particularly vulnerable in developing countries. At GHESKIO Centers, we firmly believe in educating youth on health- and social-related topics to empower them and provide them with the ability to cope with life's challenges.
In 2007, GHESKIO Centers created a clinic solely dedicated to youth, which provides youth-appropriate medical and psychosocial care.
In 2010, after the earthquake, a large number of children and adolescents living in the slums surrounding GHESKIO became orphans and many became homeless. They were unable to attend school due to financial and social obstacles that were created, in part, by the devastation of the earthquake. GHESKIO Centers, along with its donors, opened a primary school on the GHESKIO campus. By providing this school, as well as student scholarships for secondary students, GHESKIO has made it possible for hundreds of students to pursue a formal education.
ATeLIERS83
The purpose of the GHESKIO Ateliers 83 and Microcredit programs is to provide highly vulnerable populations, such as women living with HIV, commercial sex workers and victims of domestic violence, with not only the clinical and psychological care needed, but also with the educational opportunities in sewing and tailoring, papier maché, iron and woodwork, screen-printing and painting. This global health approach empowers participants and strengthens their economic capacity to be self-sufficient, skilled and employable individuals.
To date, GHESKIO has provided microcredit services and vocational training to nearly 5,000 beneficiaries. The women who have participated in the microcredit program have gone on to starting or managing small businesses and those trained in the Ateliers 83 vocational program create home accessories, crafts as well as furniture for retail that carry messages of hope and resilience in the face of violence. See below for examples of the furniture. To purchase furniture, contact scott@hgha.org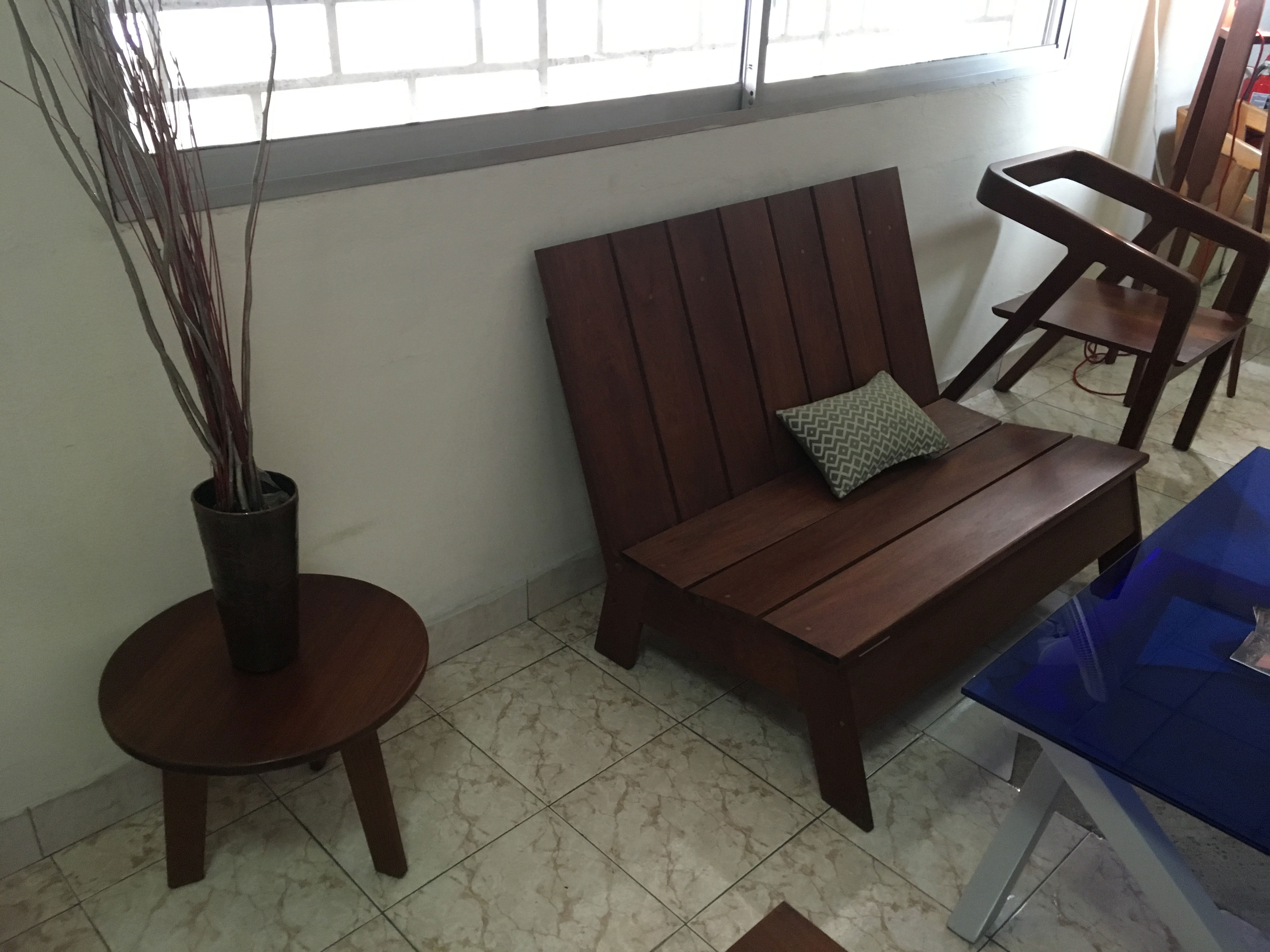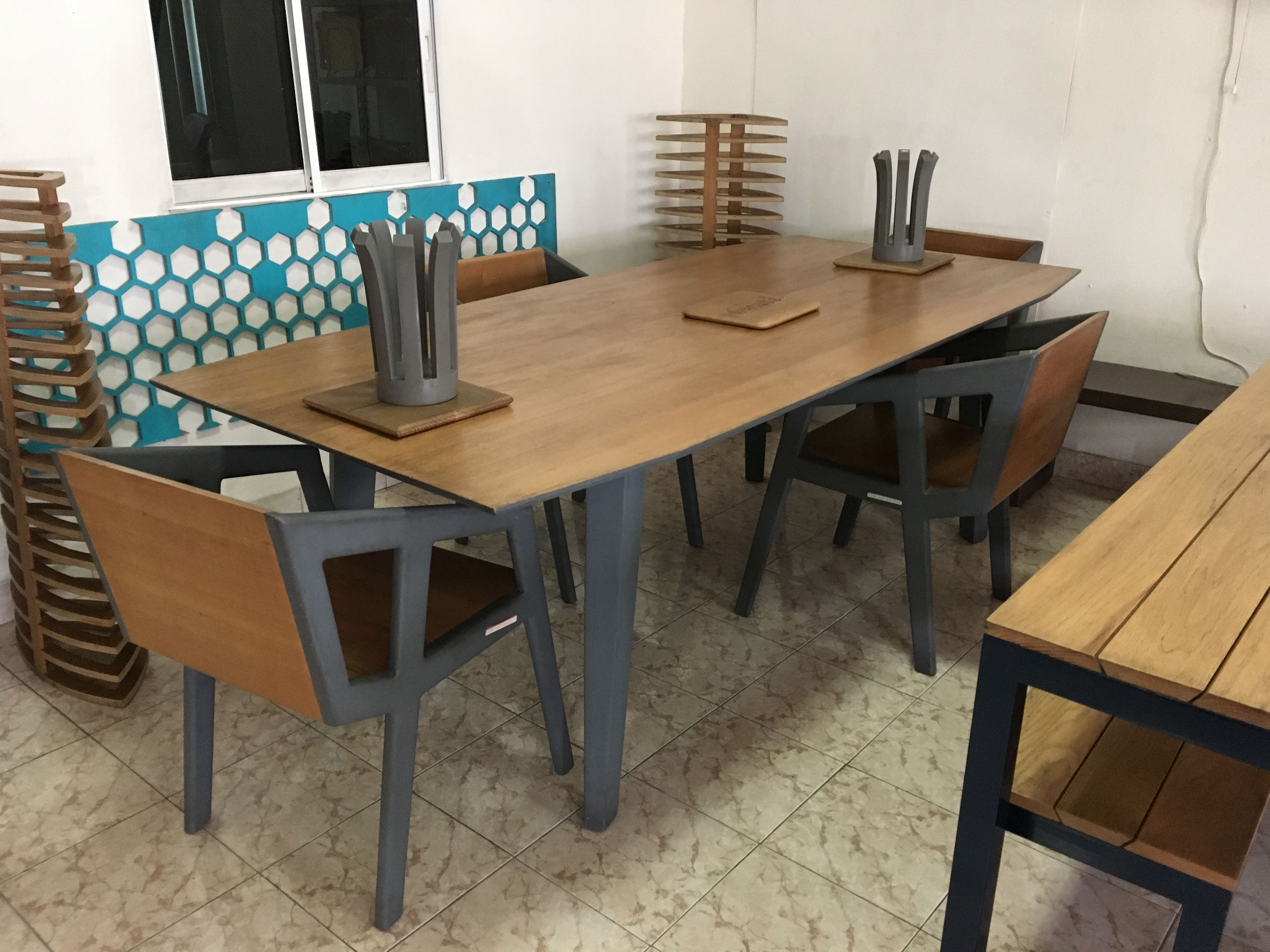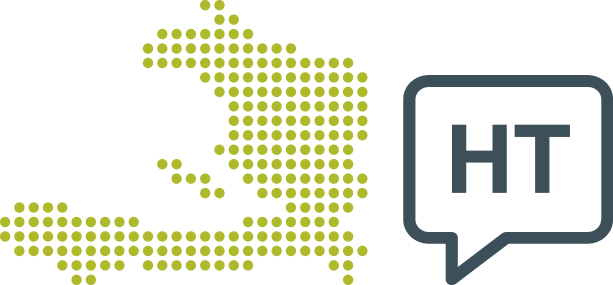 Average life expectancy in Haiti is 63 years of age
5000+
GHESKIO has provided over 5000 women with access to microcredit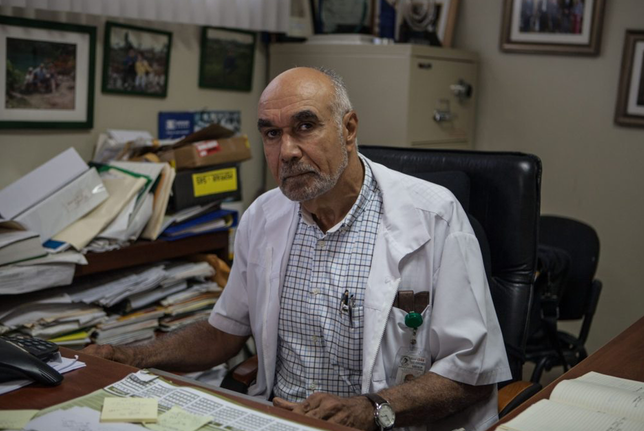 Dr. Jean William "Bill" Pape, a renowned Haitian physician who has dedicated his life to fighting infectious diseases in Haiti and recently led the nation's coronavirus response, has been tapped by the World Health Organization to help provide guidance to its director...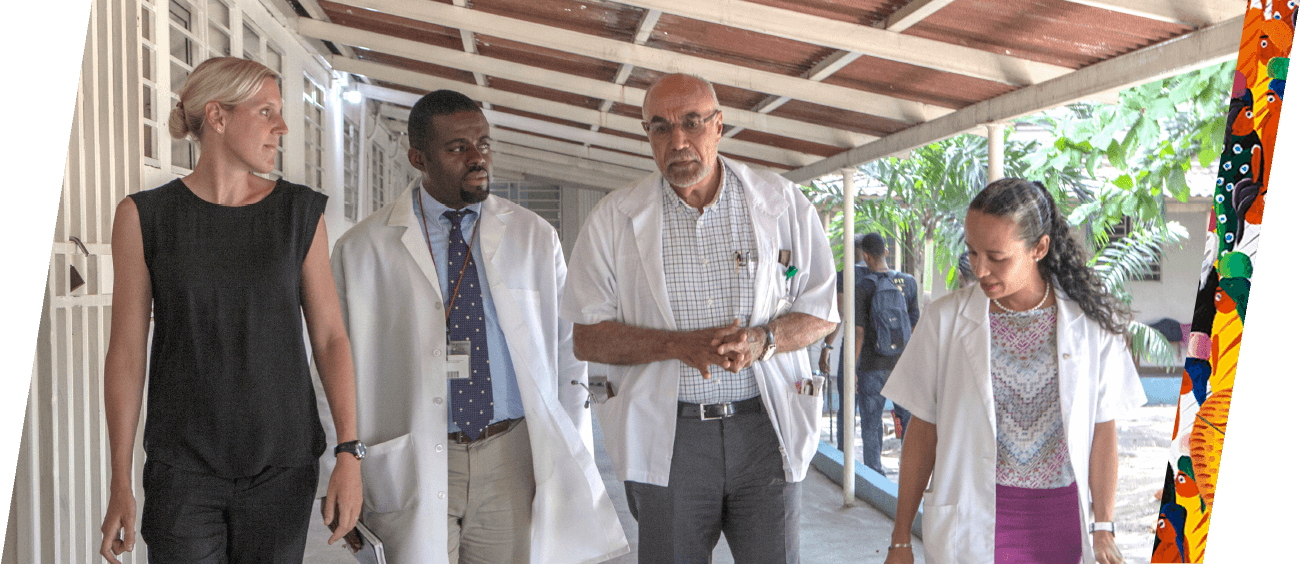 The community knows us for the last 33 years. They know it's their institution.