News From the Gheskio Community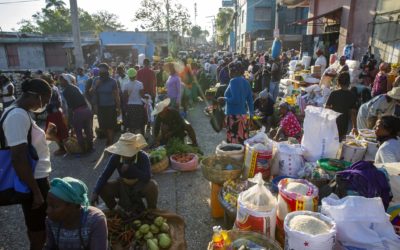 As laid-off Haitians return from hard-hit areas, doctors are preparing furiously for an outbreak they fear will strain the nation's threadbare health care...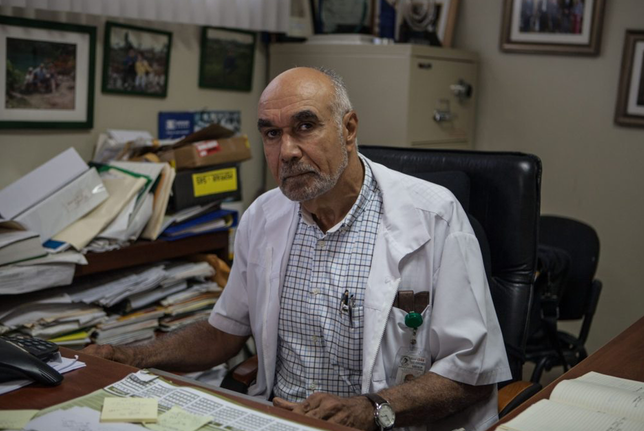 Dr. Jean William "Bill" Pape, a renowned Haitian physician who has dedicated his life to fighting infectious diseases in Haiti and recently led the nation's coronavirus response, has been tapped by the World Health Organization to help provide guidance to its director...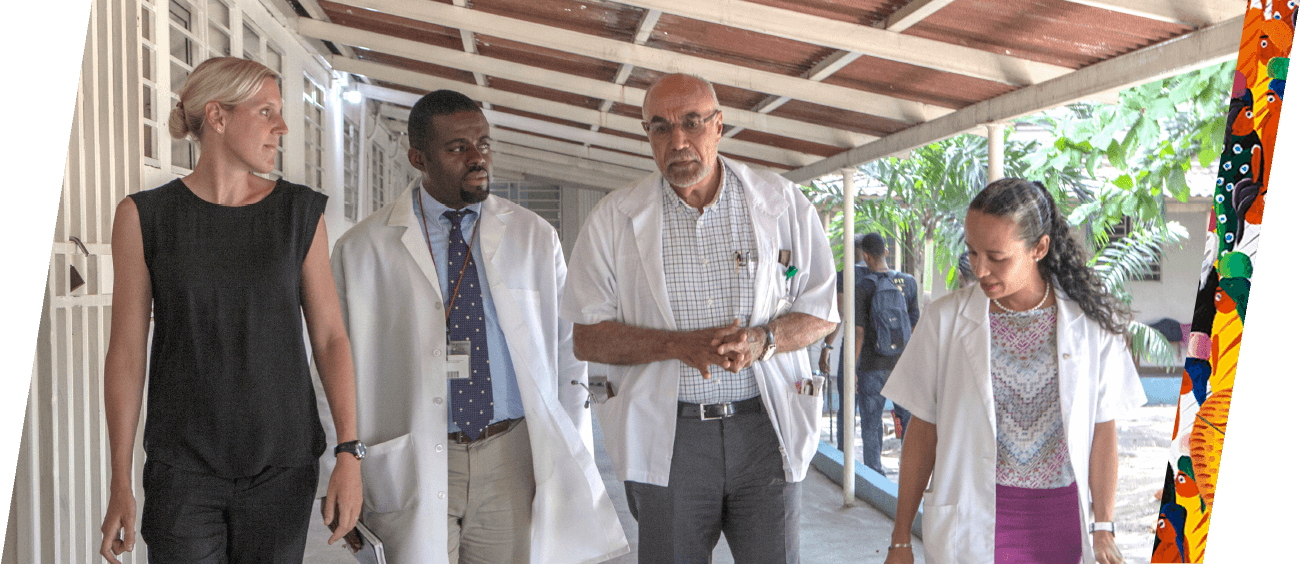 The community knows us for the last 33 years. They know it's their institution.