News From the Gheskio Community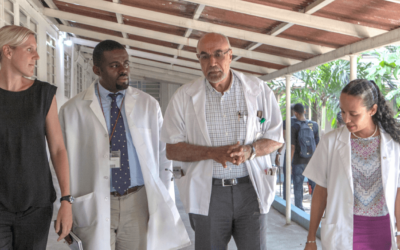 Le dr Jean William Pape Co-président de la Commission Spéciale annonce que le personnel médical impliqué dans le traitement des patients du Coronavirus bénéficiera d'une assurance vie.Dr Pape dit tabler sur une armée médicale pour affronter le...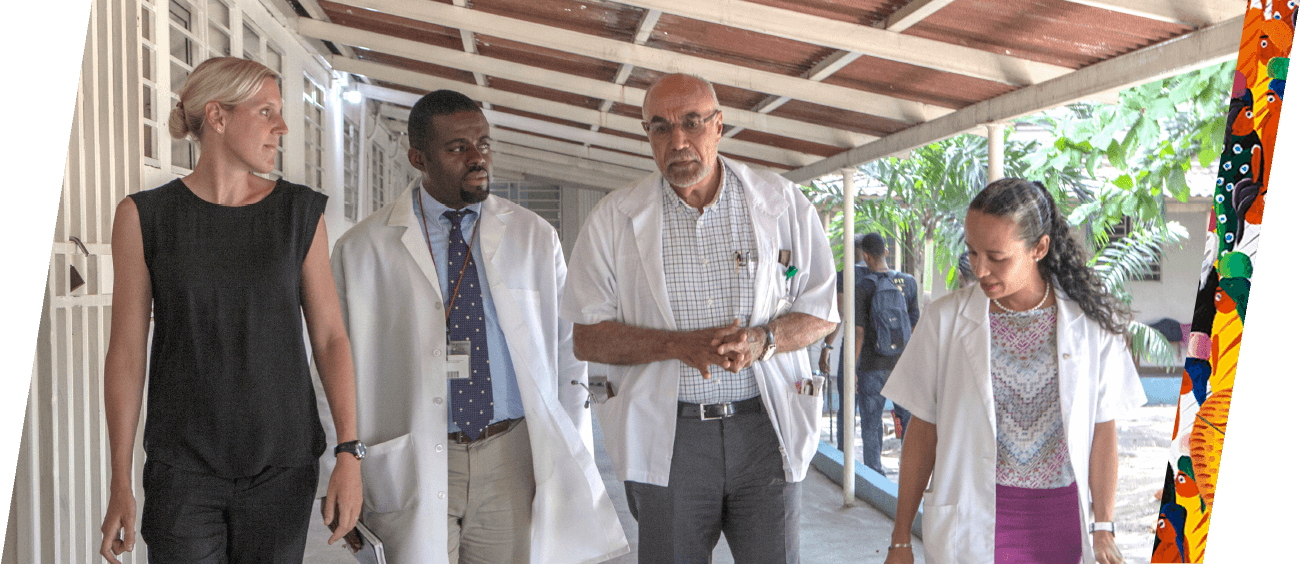 The community knows us for the last 33 years. They know it's their institution.