News From the Gheskio Community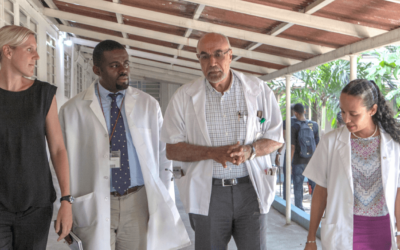 Le dr Jean William Pape Co-président de la Commission Spéciale annonce que le personnel médical impliqué dans le traitement des patients du Coronavirus bénéficiera d'une assurance vie.Dr Pape dit tabler sur une armée médicale pour affronter le...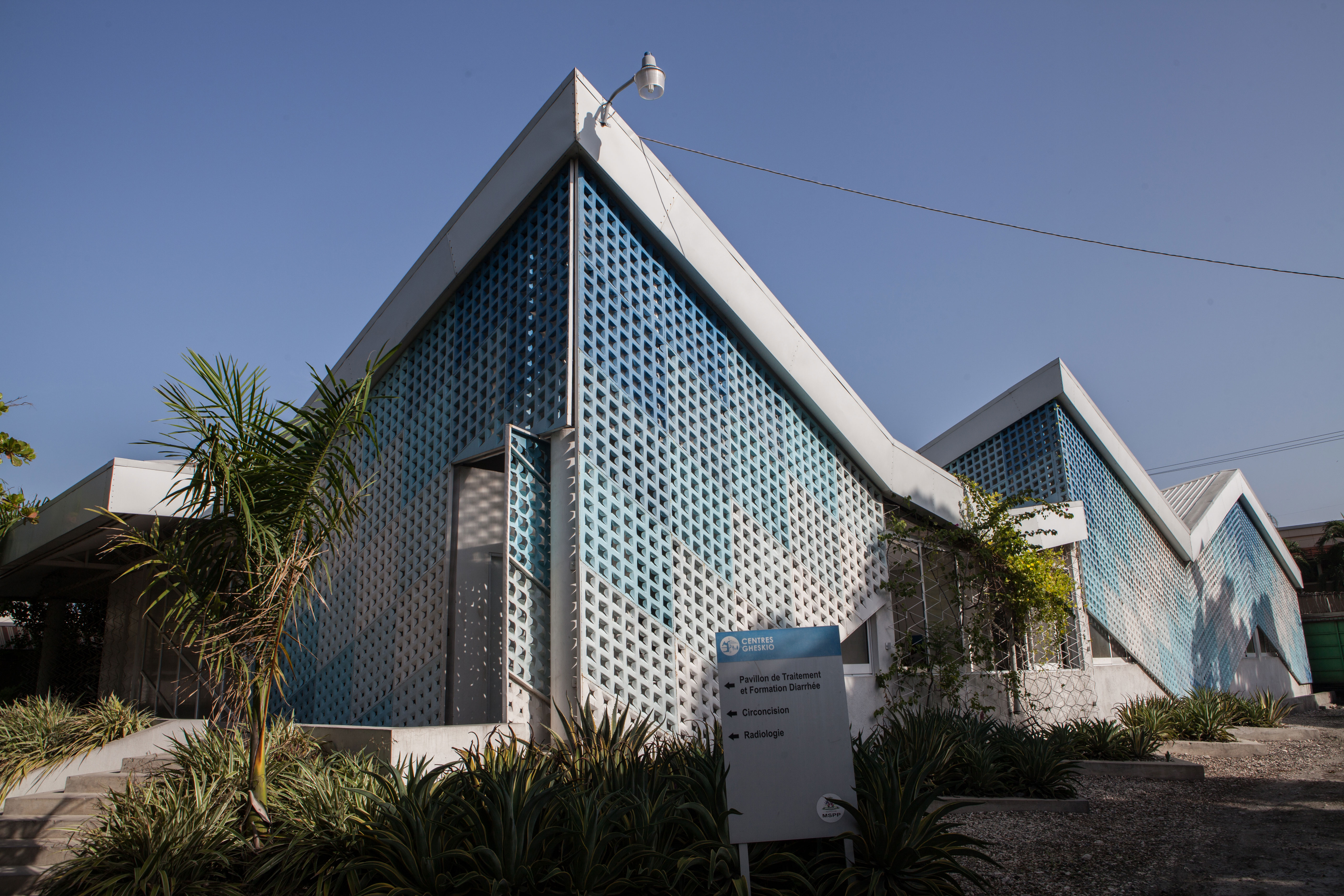 Haiti's 2010 cholera outbreak was the worst the world has suffered this century. However, thanks to much dedication, Haiti has not experienced a single case of cholera in three years.   Haiti's Ministry of Health (MOH) led a plan that evolved with the epidemic,...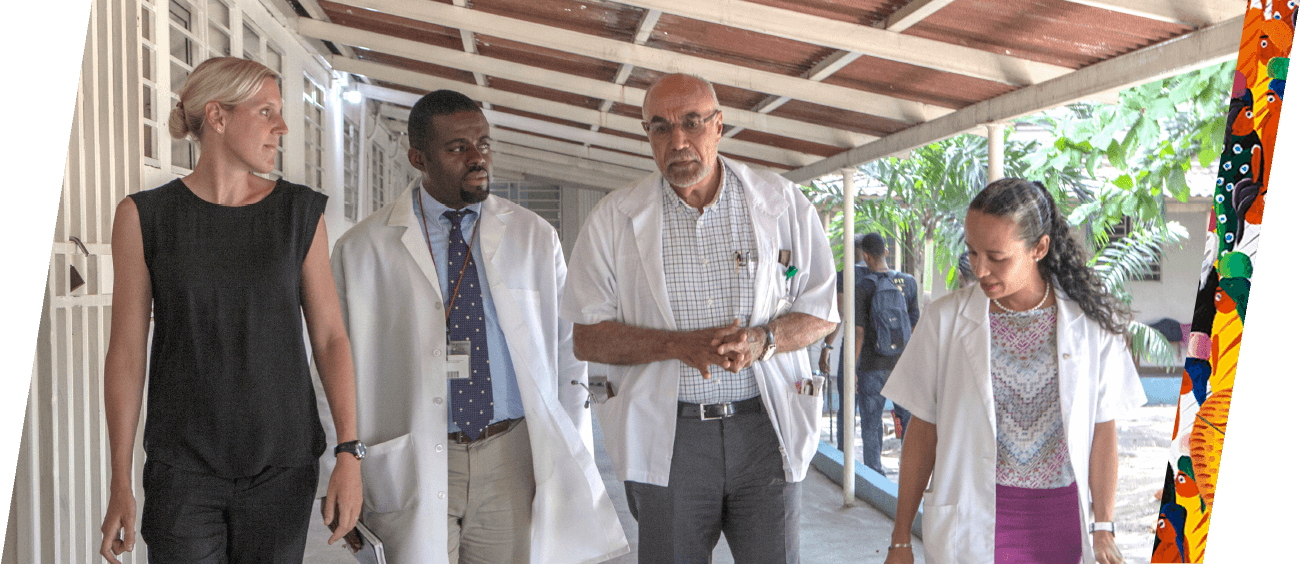 The community knows us for the last 33 years. They know it's their institution.